At InnoPro, we are specialists in performance management, strategy development and strategic communication and our business philosophy is that long-term client-provider relationships provide the most satisfying way of working.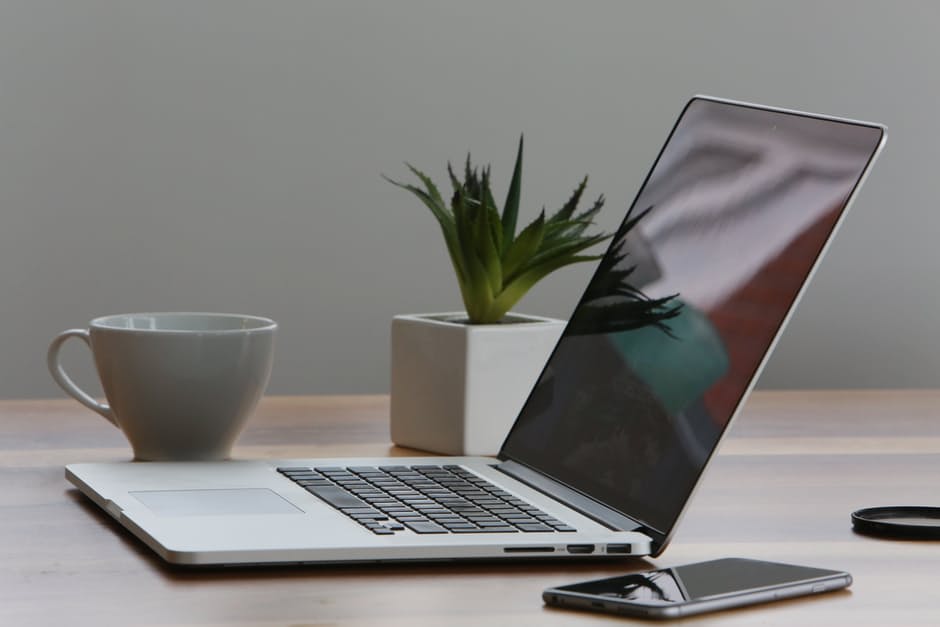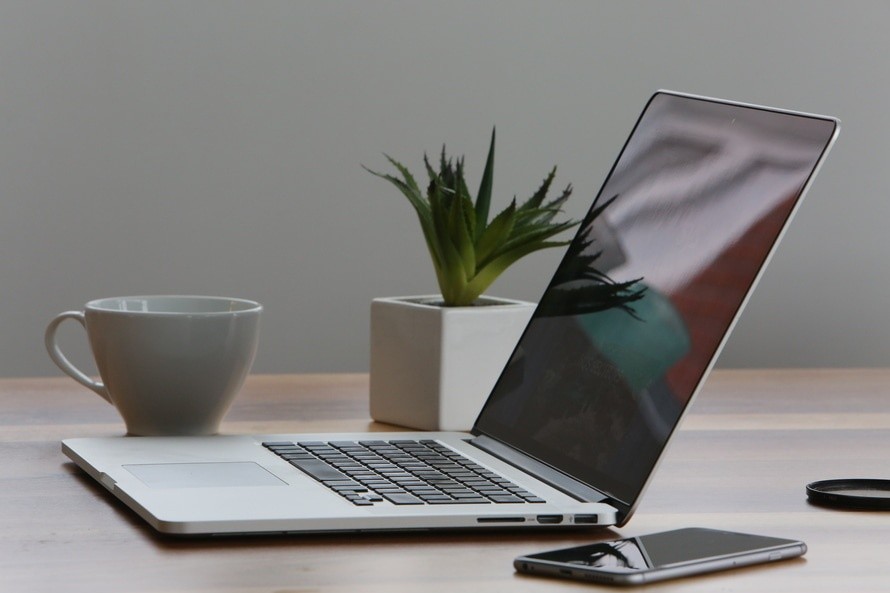 OUR
COMPETITIVE DISTINCTION
We offer a full range of Strategic Planning and Consulting Services from creating a custom Strategic Plan to communication needs.
We've developed a proven step-by-step process that is tailored to guide our business clients from the strategic envisioning and inception stage to the day to day practical implementation of the tactics necessary to create and build their desired Strategic Plan.
We act as a personal Project Manager and Consultant when we work with our clients to design, develop and implement a plan that is comprehensive and will produce their targeted business results and goals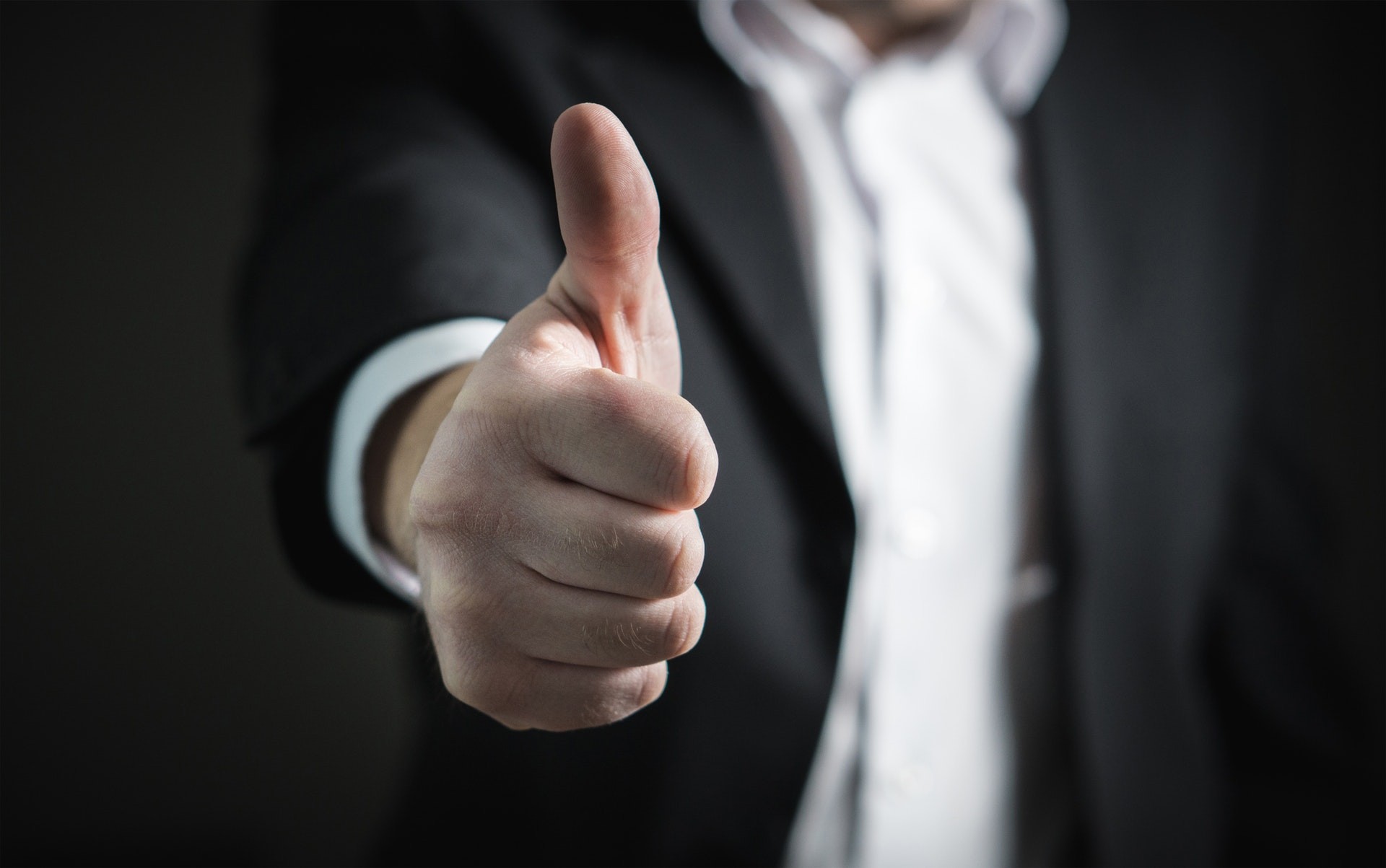 For more information complete the form below and we'll get back with you very soon.